Enjoy, and download it for FREE!
Free download available at facebook.com/shoescenesymphony

Simply "Like" our page to download the track. Once you "like" our page, click on the FREE DOWNLOADS tab on the left to access the track.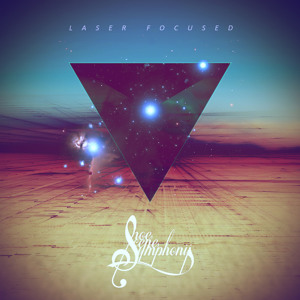 Sick tune, the intro is long, love the laser sounds!
"Our remix to the house classic "Horny" by Mousse T. We wanted to capture the original feel of track and keep it funky but with a Shoe Scene touch. Added a smooth bass line, chopped up vocals, synths to fill in the sound, and topped it off with a nice piano to keep the dancefloor moving."
Mikee.