"Panic City is becoming one of dance music's fastest rising producers & DJ's.Known for his exciting style behind the turntables, Panic City is a San Francisco favorite amongst the most exclusive clubs & promoters.With stints on the Bay Area's most popular radio stations, he decided it was time to take it to the next level and focus on learning how to produce music. And it worked."
Love this electro house tracks, amazing synths "Hey we were visited by ET's *Drops*"
Enjoy it and download it for FREE!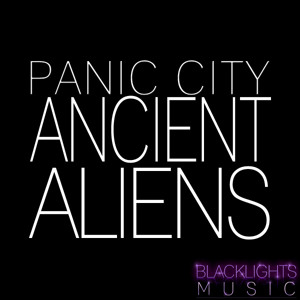 Mikee.