"Producer/Performer out of New York named Sam Lassner. He's a Music Technology major at New York University - something you'll notice in his musical and production prowess. Sam Lassner has played at various different venues around the city and has just released his first EP called The Introduction."
Check this new producer, he got a great future ahead of him!
Enjoy and download it for FREE!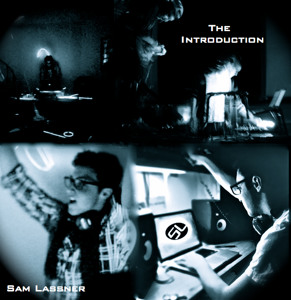 Mikee.