Below is our rendition of the track Ladi Dadi by Steve Aoki ft. Wynter Gordon. We share the same style as far as blending different genre's of house music so we decided to build our own interpretation of the song. We've road tested the track with success so we thought we would share with other DJ's and anyone who wants to listen.
Free download available at:
www.facebook.com/shoescenesymphony
Simply "like" our page to download the track. Once you "like" our page, click on the FREE DOWNLOADS tab on the left to access the track.
Enjoy and download it for FREE!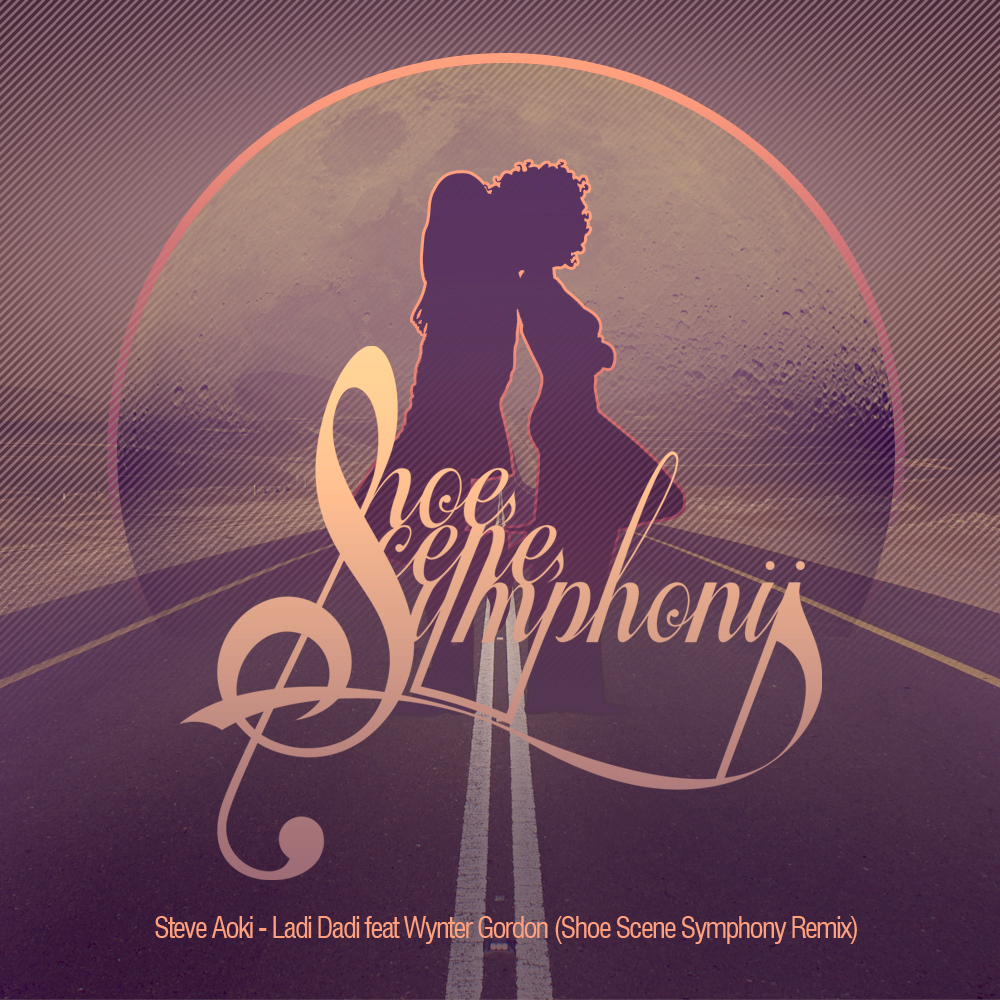 Mikee.