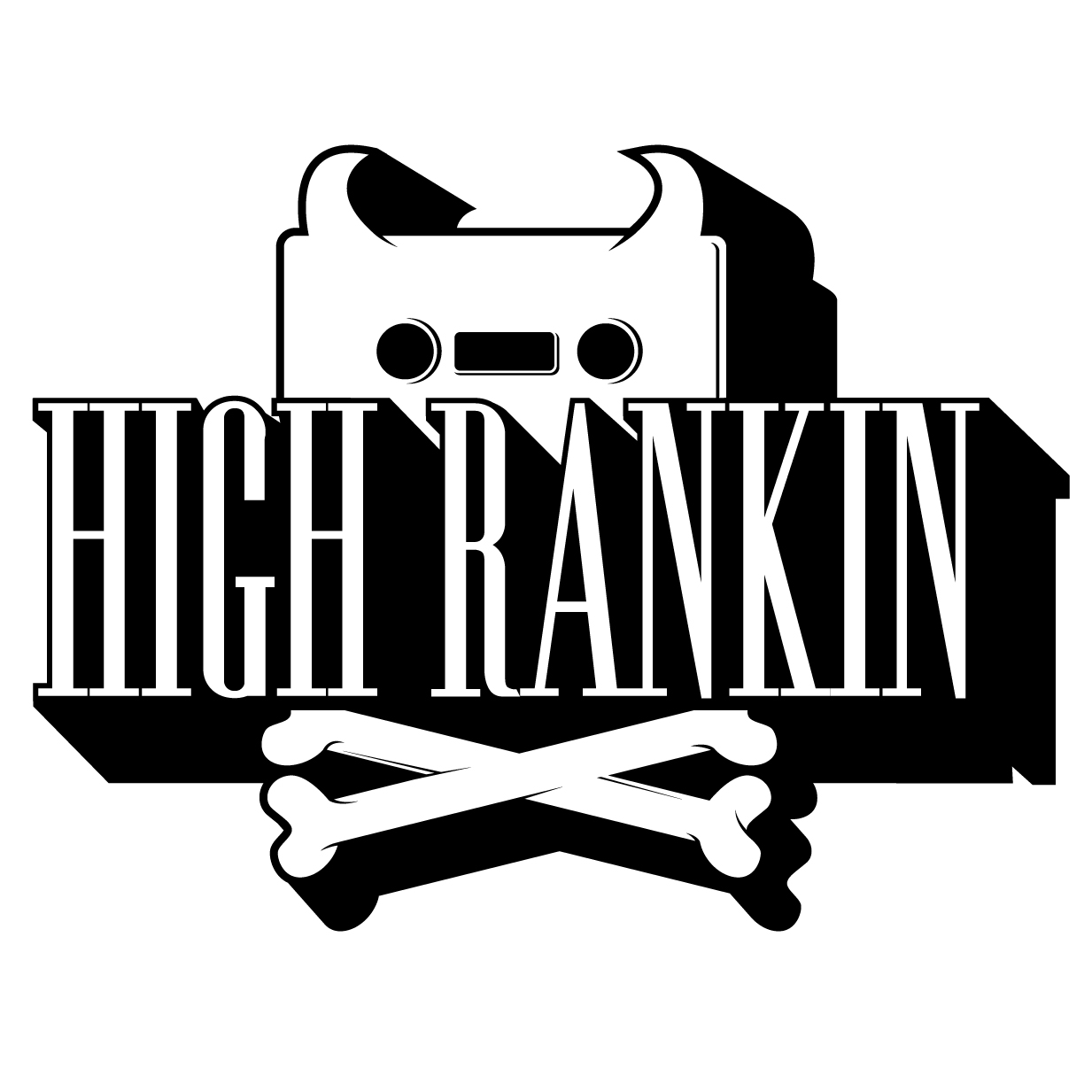 "Here is my best of 2011 mix. Of should i say 2000 and Skrillex?

It was a great year for not only Skrillex but also Skrillex and Skrillex.

This is a collection of tunes that made my willy go in a straight line in clubs across the world last year. Some might not be exactly from 2011 but if you have a problem with that then please dont hesitate to go eat a whole bag of frozen dicks.




The bag as well in fact.

I love you all and one day we will make passionate love infront of the fire.

JOIN MEEEEEE"
Tracklist! (Here)