"My name is Vicente Roca and I'm a House,Progressive House DJ and Producer here you can find all my stuff... I hope you enjoy and don't forget to tell me your opinion of my tracks I really wanna know what you think....

I'm looking for singers, If you think you can make one of my tracks a real Party Anthem please let me know! Thankss"
Enjoy and download it for FREE!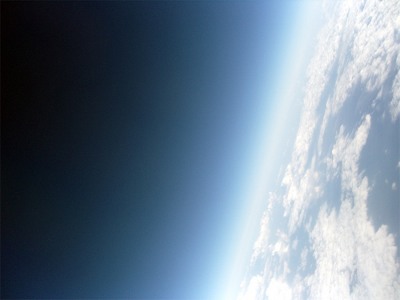 Mikee.