Another chiller dubstep :)
"Crisp and incredibly sexy, Rogue's remix of "Butterfly Effect" by Lamb is quite simply a masterpiece fusion of lovestep, drumstep and gorgeous, well-sampled vocals. Soaring, heavenly synths are paired with exceptionally dynamic drums to create a constantly flowing musical stream that carries the ethereal Lamb vocals as effortlessly as a vast river sweeping away a mere pebble."
I hope you enjoy it and download it for FREE!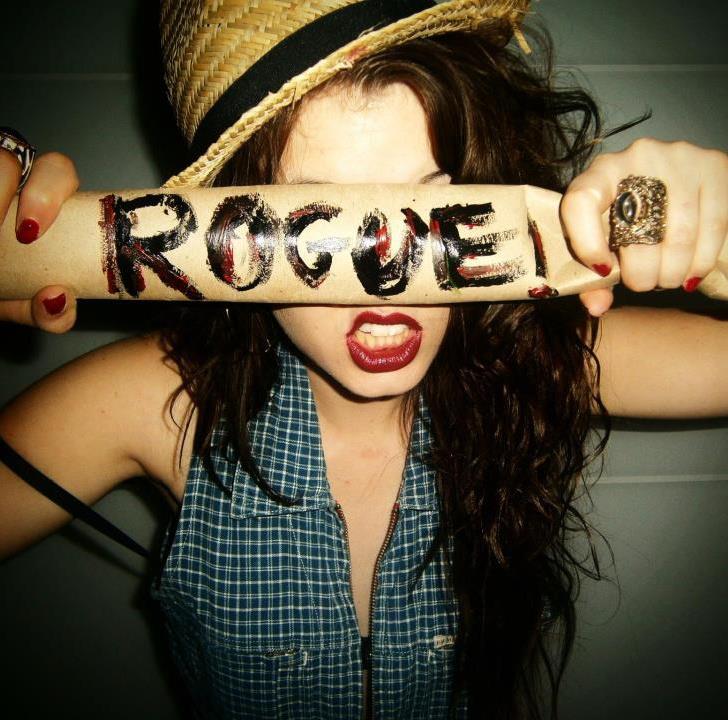 Mikee.