Rogue is an up and coming Dubstep/Electronic music producer from Birmingham, UK.
"I like to experiment in my music with different elements to make something that sounds unique and my own. I am still improving at producing, and hope that people will join me on the journey as I develop and grow.
I like to be free with what I create, so one Rogue track that you hear might be completely different to another. Variety is what I want, but also for my music to tell a story- I love songs that you can get lost inside, and that's what I'm aiming for.
I don't plan on stopping anytime soon, so watch this space for regular new chapters of the story to unfold."
Genius remix , this is a beautifull dubstep remix just as awesome as skrillex's remix.
Enjoy it and download it for FREE! :)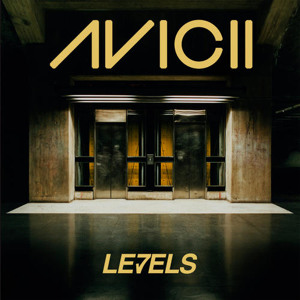 Mikee.