R3hab just released for free his Rock n Roll remix which was done back in August of 2011.
Last year, was a great for R3hab, his fanbase grew tremendously and it seems that this year the story will be the same.
He is basically coming out with 2-3 huge tracks every month which is an unbelievable pace for anyone. I gotta say that his remixes sound always good but i think they all seem a bit similar. Anyway, enjoy the free download!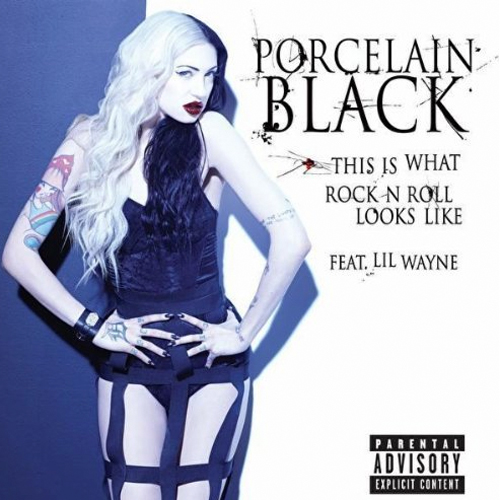 Mikee.